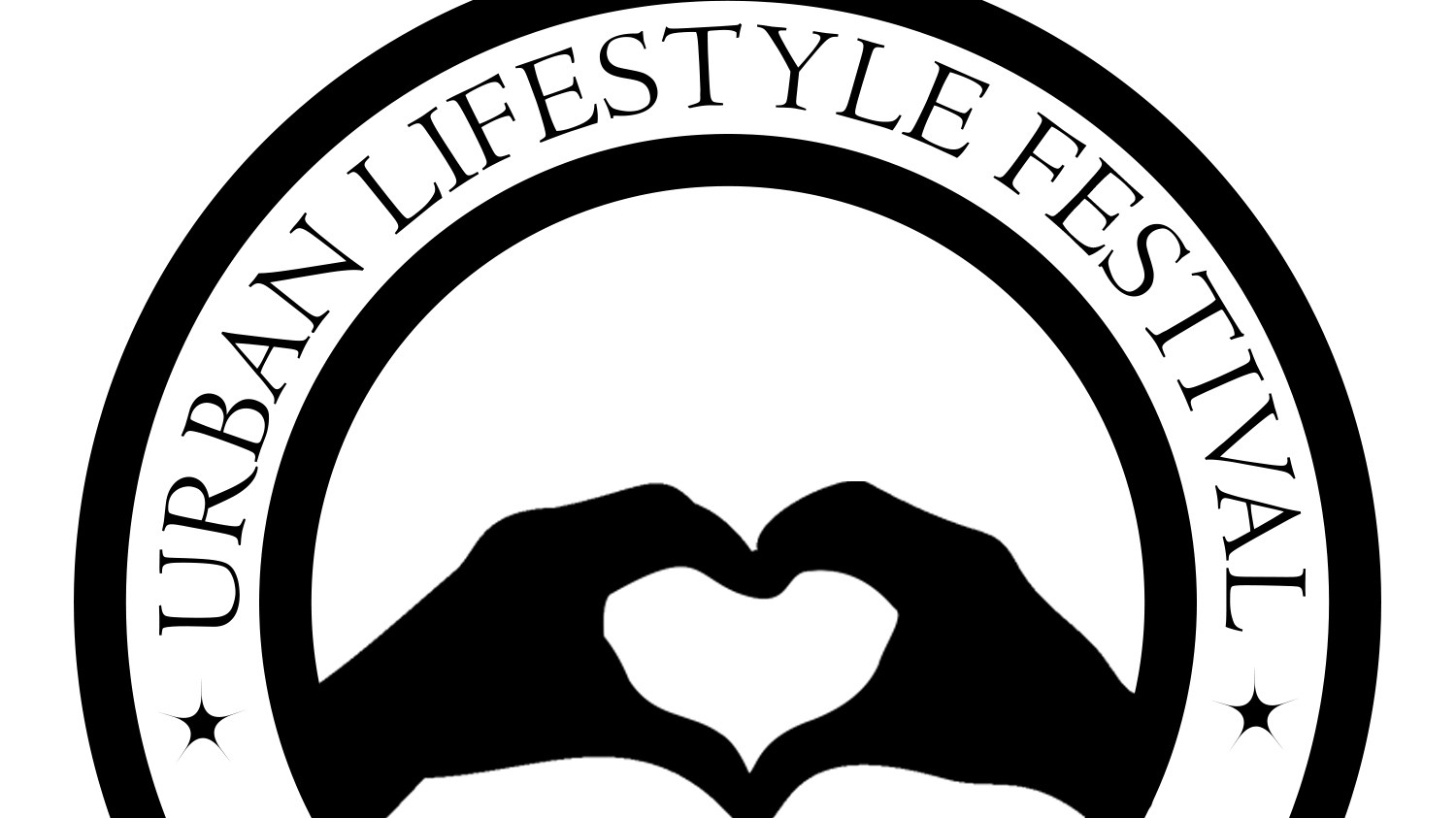 About the event
Bigheadphones Entertainment (also known as BHP) is a registered music company that was established in 2012, structured to inspire a generation through Hip-Hop music and its diverse yet unique culture.
BHP is one of Africa's pioneer and leading Hip-Hop collectives founded in 2012 by a group of artists which has now gone on to blossom fully into a record company headed by longtime friend and partner Louis Adeh. Credited with having a profound impact on the underground circuit in Nigeria, Bigheadphones boasts an expansive catalogue of music consisting of 10 mixtapes/projects and over 40 singles released over the course of 10 years. Their style of music ranges from subtle throwbacks to the golden age of HipHop, to current subgenres like trap music and drill, all the way to R&B/Soul leanings as well as afro-fusion soundscapes. Their debut project "Tree House Music Vol. 1" is credited with inspiring a whole generation of artists on the style of music made, as well as introducing a new marketing and distribution approach from an independent perspective. Their catalogue has an impressive figure of over a million streams and downloads across all platforms.

Our mission is to provide an enabling environment to bring out artiste creativity, connect artistes with producers, engineers, stylists, promoters and every professional needed for music creation and relevant creative processes.
Our vision is to be an original and resilient business structure that will continually provide a well-coordinated platform which educates and serves as a support system for new creatives especially, to showcase their talents to the wider world.
Over the past years Hip Hop music has become strategically relevant to the field of tourism because of its implications for understanding language, learning, identity and shaping culture.

BHP has a self-curated festival known as Urban Lifestyle Fest which has been instrumental since 2016 in showcasing raw talents in Hip-Hop communities Nigeria.
Urban Lifestyle Festival is a music and lifestyle/culture festival which originated in the city of Kaduna in 2016 and has successfully held five (5) editions over the past 5 years, with the last edition taking place in Abuja on the 2nd day of April, 2021(Watch on Official Youtube page: BHP HIPHOP TV). An annual fest in its formative years, it maintained a fixed date, taking place on the 27th of December for the first four editions.
The fest has grown steadily since its inception and has been able to attract a crowd of over 7000 people cumulatively. The festival provides a 3-way point of contact involving the artist, the audience and the business reps (investors, record companies, management agencies and major influencers). There have been diverse reactions by different groups to the festival experience; as to businesses its a boom, to music, a soulful salute to the music that brings the youth to life, to attendees, its where to meet friends and to culture, its a chance to stretch its horizon, learn and showcase.
The festival is centered around celebrating the culture of Hip Hop but also pays adequate attention to the other elements of urban lifestyle including but not limited to fashion, arts & crafts.
Why should you sponsor?
WHY SPONSOR
ULF does not just look for sponsors. Instead, the festival looks for partners that will support and be a part of the festival. This is done with a strong emphasis on customer service and building relationships. Based on the clients objectives, a tailor-made proposal will be created to ensure efficiency in achieving organizational goals.
BRAND EQUITY
BHP Entertainment being the parent company of Urban Lifestyle fest is a full fledged entertainment outfit which has been in operations since 2012, and is involved in audio and video production as well as artist management. It is a well recognized brand in the budding entertainment industry in this part of the country. We believe our brand has a lot to offer in terms of value and would be a beneficial brand association for any company/organization.
BRAND VISIBILITY
Urban Lifestyle fest has successfully held six (6) editions till date and has amassed a cult following with an average of 2,500 to 3,000 people in attendance at each edition. As such our brand has been able to also grow a thriving social media fanbase with over 10,000 followers across all social media platforms. A collaboration with our brand will guarantee access to our fanbase and will provide your company an opportunity for sales.
RIGHT TARGET FIT
Our audience has a good blend of youth and enthusiasm for forward thinking, and are the ideal crowd to promote cutting edge and new products and spread information through both physical and digital channels.
The Benefits of sponsorship includes but are not limited to;
* Image and brand recognition targeted by sponsors need
* Retail incentives/channels and cross-brand promotions.
* Media and social media engagement for higher exposure
* Product showcasing through sampling and demonstrations.

Louis Adeh
BHP and ULF are registered companies under the laws of the federal republic of Nigeria.
My name is Louis Lumumba Adeh, a 33 years old Male child from Plateau state, Jos. The 2nd of a family of 5.
My dad is Hon. Lumumba Dah Adeh, a former member of the house of representative of the federal republic of Nigeria.
My phone numbers are 2348032502101, 2349158203700
Address: House 50 drive Prince and Princess estate, Kaura district, Abuja
900103
email: *****@****.***
*****@****.***
National Identity Number: 37856894036
Contact the Organizer
Contact the Organizer