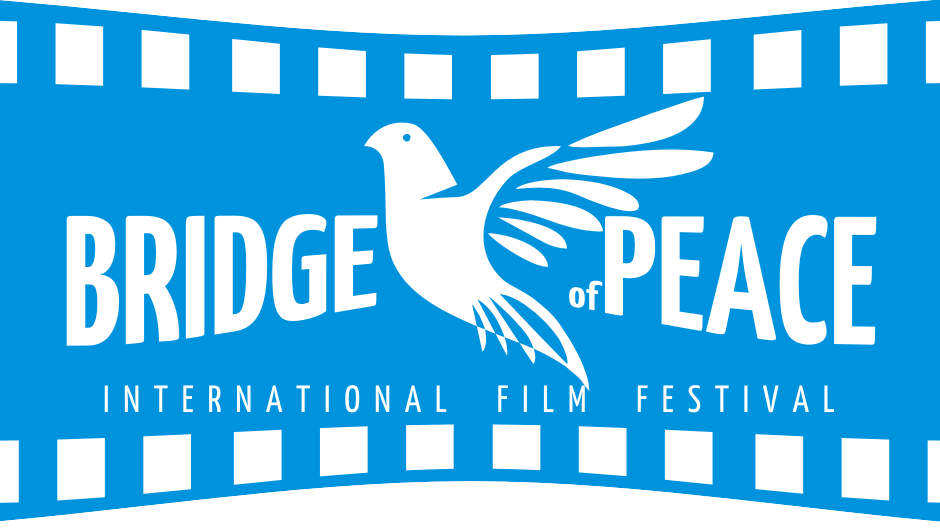 About the event
We created the Bridge of Peace Film Festival in order to focus the audience's attention on the pressing problems of humanity, in order to seek and find an answer to the question of how to live in a world without wars, without oppression, how to learn to respect the traditions and culture of other peoples, how to preserve nature and its diversity for new generations.
International Film Festival Bridge of Peace is a competition of documentary and fiction films. The purpose of the festival is to support the creative searches of young filmmakers, to promote national feature films, films on ecology, history and ethnography in order to improve mutual understanding between people living in different countries and having different cultural origins.
Why should you sponsor?
The program of the film festival is watched by about 3,000 spectators. This is a great opportunity to convey to a wide range of information about your product or service, to support filmmakers who want serious films.
Elena Saubanova
My name is Elena Saubanova. I am film festival director.
Everyone understands that war means death and destruction and that social progress is possible only in peacetime, but it is difficult for our festival to develop without financial support.
Contact the Organizer
Contact the Organizer