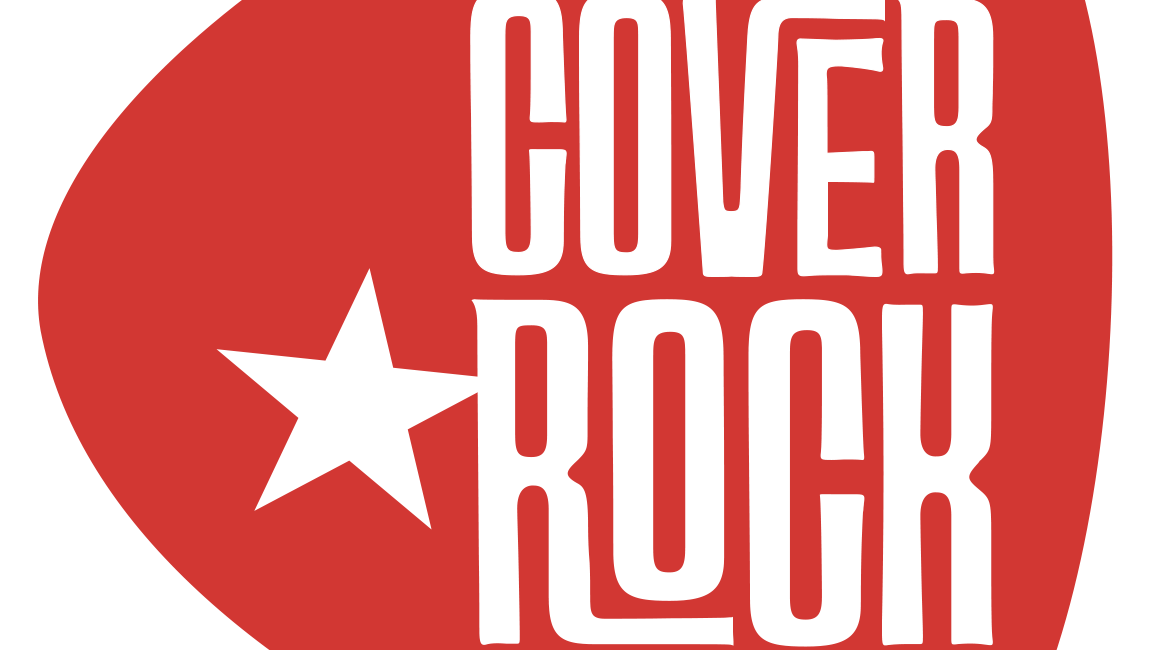 About the event
Cover Rock Festival is a 2 day music event celebrating the greatest era of music combined with the great Colorado outdoors. Each year the world's best tribute bands perform under a theme in a gorgeous setting in the Rocky Mountains at the base of Beaver Creek.
June 22- 23rd, 2018
THEMES
2016- Woodstock Generation
2017- British Invasion
2018- Made In the USA
It has become a bit of an adult family reunion festival as Baby Boomer parents (45-65) are bringing their adult children (23-35) to enjoy two days of music they grew up with in the mountains bookended by outdoor activities ranging from bike rides, hikes, white water rafting, fishing and golf.
Top 10 Rocky Mountain Music Experience-Westword
2018 Line Up Includes Full Concert Tributes to:
The Doors
Bruce Springsteen
The Eagles
Simon & Garfunkel's Concert At Central Park
Tom Petty
Aerosmith
The Allman Brothers
Stevie Ray Vaughn
Why should you sponsor?
We offer a chance for sponsors to connect directly (in person) with our attendees. During the event's hours (Fri/Sat 2p-10p), sponsors enjoy high visibility in an enclosed environment. Our guests have time in-between acts to engage with our sponsors either in tents or through sampling.
In addition, with sponsorship of our outside events (Vail Pass bike rides, Yoga), branded sponsors can have an even more intimate opportunity to expose thier product or service.
Event organizers can customize the activation to serve their needs.
Tom Dobrez
True Local Events is owned by Tom Dobrez. He has worked in the professional advertising field for 30 years as a owner of a national rep firm working with major advertising agencies. In addition, he owns and operates radio stations in the state of Colorado.
This is the third year of Cover Rock and their early bird tickets have already been up 30% in anticipation of another successful year. The festival has grown each year to become the premiere event in Avon's beautiful Noittingham Park.
Contact the Organizer
Contact the Organizer