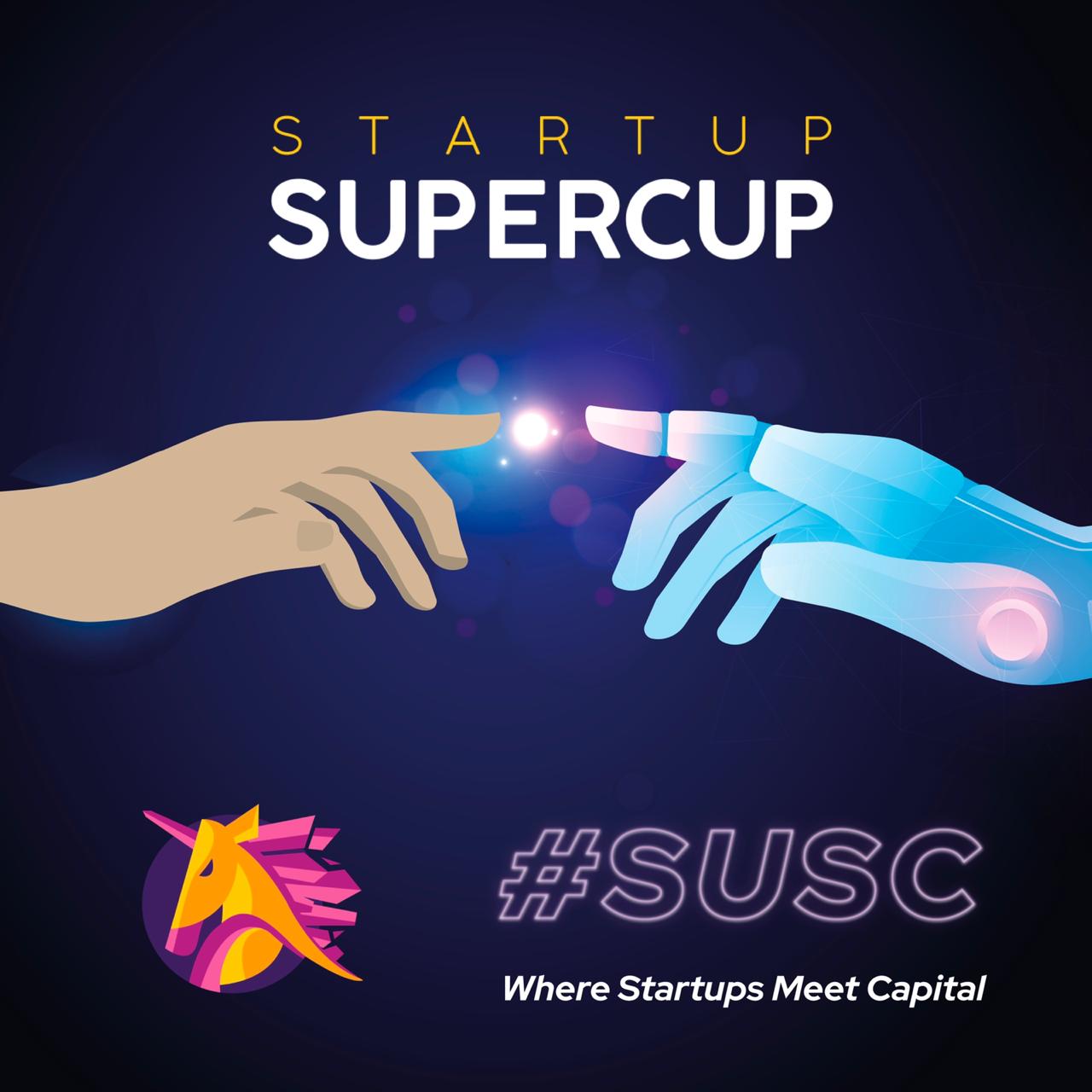 About the event
The Startup Supercup is a one-of-a-kind annual event dedicated to the promotion of investment in technology and innovation. The first edition of the event will take place on October 1-3 of 2021 in Sarlat-la-Canéda (France), a medieval city located at the heart of the new French Tech ecosystem.
More than 1000 professionals from around the world will convene, including angel investors and angel networks, fund managers, startup founders and the business and investment media.
The three-day event will center around a startup competition (the "Supercup"), alongside keynote speeches, as well as countless startup pitches and roundtables meant to foster investment and partnerships.
Thanks to its large exhibition area featuring 100+ carefully vetted and screened startups as well as small publicly-listed issuers, the Startup Supercup will be a priceless opportunity for networking and relationship building for investors and innovators alike.
Why should you sponsor?
3 REASONS WHY YOU SHOULD SPONSOR THE STARTUP SUPERCUP:
- A groundbreaking event at the heart of the French Tech ecosystem.
- Showcase your brand to a hard-to-reach demographic of tech and startup decision makers.
- Target the tech startup elite with pinpoint accuracy, in a confined environment, over a three-day event held in one location.


1. A DEFINING TECH STARTUP EVENT IN A POST COVID-19 WORLD
- Held in one of France's most prestigious locations, Sarlat-la-Canéda (Dordogne).
- 3 full days of unfettered pitches, conferences and roundtables: October 1, 2 and 3 of 2021.
- A star-studded lineup of influential speakers from around the globe.
- A prominent lineup of ROI-focused sponsorship opportunities.

2. $30 BILLION+ IN COMBINED INVESTMENT POWER IN ATTENDANCE!
- 1000+ angel investors and startup-focused investment funds.
- 150+ fund managers (VC, private equity, crowdfunding platforms...).
- 30+ banks and financial institutions.
- 20+ business angel networks represented.

3. LOCATION!

- Maximum brand impact: deliver your message directly to our attendees, in the context of a premium event targeting the startup investment ecosystem.
- Industries represented: ecommerce, fintech, cybersecurity, foodtech, edtech, health tech, deep tech and A.I., media (AR/VR, streaming), infrastructure/smart cities and more.
- Leverage our influence: complete event coverage provided by 100+ major media outlets and 500+ large startup influencers, with a combined reach of over 50 million followers. Piggyback on our exposure for maximum return on investment.
NICOLAS DAYNAC
Project manager of the Startup Supercup.
Contact the Organizer
Contact the Organizer